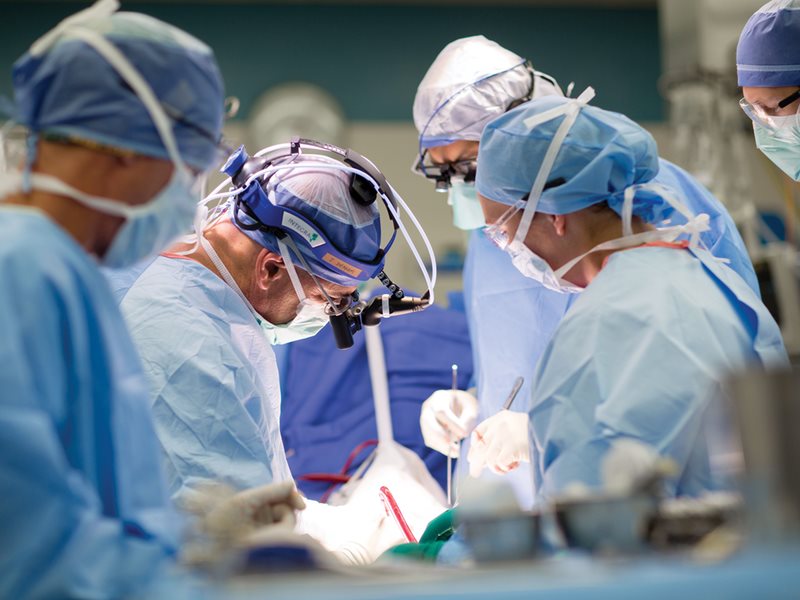 Trust your general and trauma surgery needs to the skilled hands of Dr. T.K. Bowers at Blue Ridge Surgical Clinic in Winchester, Virginia. Our accomplished surgeon has the education, ability, and talent needed to provide you with the higher level of care you deserve. We provide surgical and non-surgical care. When you come into our clinic, you'll notice immediately the relaxed atmosphere of our office. Our staff is always happy to help you with your needs. Dr. Bowers is compassionate and cares about our patients. You'll see his commitment to your care the moment you walk in the door.
Our surgeon, Dr. T.K. Bowers, regularly handles procedures involving:
Gallbladders
Colon issues
Breast Diseases
Cancers
Sentinel Mapping
Thyroid
Parathyroid Issues
AVF and CATH procedures
Removes skin lesions, moles, ect.
Hernia Surgery
Hiatal Hernia
Biliary Tract Surgery
Colonoscopy
Additional Skills
Dr. Bower is trained in procedures for colon cancer and possesses advanced laparoscopic surgical techniques. However, he does not handle brain or bone surgeries.
Extending Care
Our surgical clinic provides surgical and non-surgical care. We have continuously expanded our services and outreach beyond the Shenandoah Valley region. When you come in, you will notice that our office is a very relaxed atmosphere and that our staff is very pleasant. Dr. Bowers is very compassionate and caring. His kindness is reflected in our waiting room's relaxed atmosphere.